What causes under eye hollowness and dark circles?
Many people suffer from under eye darkness and/or hollowness for which no lotion or potion works to any appreciable degree. The causes are multifactorial, including age-related volume loss and gravitational descent of the cheeks and midface, creating an empty space between the eyes and cheeks (called tear trough deformity); chronic inflammation in allergy sufferers (e.g. pets, seasonal, food); hereditary dark eyelid skin; and shadowing from protruding eyelid bags causing a "pseudo-dark circle."
Why Choose Dr. Gupta for tear trough rejuvenation?
The success of tear trough rejuvenation is predicated on exquisite anatomic knowledge and meticulous technique. While many cosmetic doctors perform tear trough injections, ophthalmic plastic surgeons have the highest level of expertise when working in this delicate area and as such, can deliver safe, smooth, and natural results. Dr. Gupta has performed over 5000 tear trough injections to date and patients come from all over to benefit from her advanced technique which ensures no lumpiness or Tyndall effect (bluish hue resulting from filler being injected incorrectly).
Which fillers are used for tear trough rejuvenation?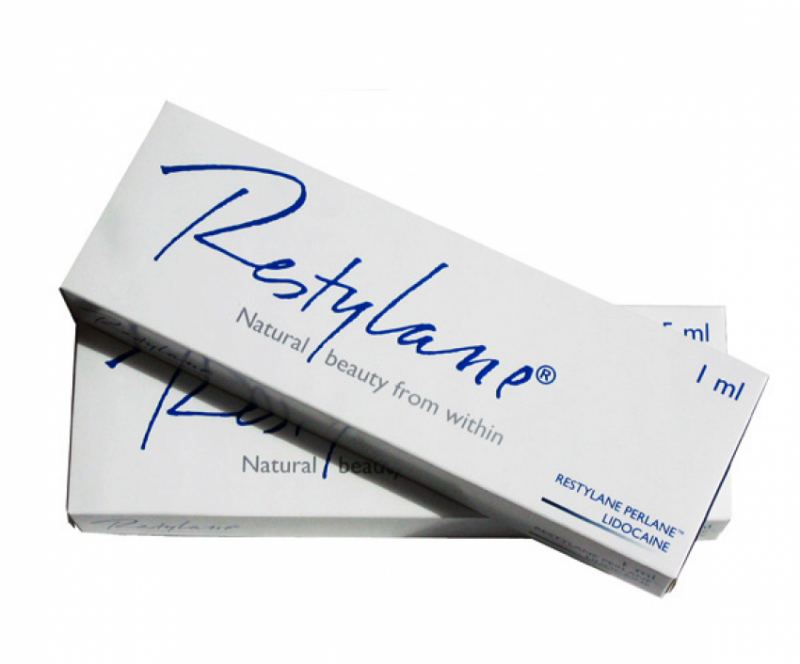 Dr. Gupta uses "natural" fillers for the undereye area, such as Restylane (a sugar found naturally in our skin and joints) and Radiesse (a calcium-based mineral found naturally in our bones and teeth). As such, the body does not consider these injectables as foreign and does not mount an allergic response. Moreover, Restylane can be reversed and Radiesse can be dissolved. Dr. Gupta avoids Juvederm (yields an unnatural, bubbling look) and permanent fillers such as Sculptra, silicone, or autologous fat as they carry a greater risk of complications such as festoons, lumpiness, abscesses, or allergic reactions. She has had to perform numerous revisional surgeries for these untoward effects on patients who had such fillers elsewhere.
What can I expect?
All blood thinners and aspirin should be discontinued 1 week prior to the injection. After topical numbing cream, Dr. Gupta gently injects the filler into the tear trough area. The treatment takes under half an hour and is virtually painless. It takes a few weeks for the filler to settle in but most patients see instant improvement.

BEFORE/AFTER GALLERY: TEAR TROUGH FILLER
Patient #1 – please click on any image to enlarge, see details and slideshow
Patient #2 – please click on any image to enlarge, see details and slideshow
Patient #3 – please click on any image to enlarge, see details and slideshow
Patient #4 – please click on any image to enlarge, see details and slideshow
Patient #5 – please click on any image to enlarge, see details and slideshow
Patient #6 – please click on any image to enlarge, see details and slideshow
Patient #7 – please click on any image to enlarge, see details and slideshow
Patient #8 – please click on any image to enlarge, see details and slideshow
Patient #9 – please click on any image to enlarge, see details and slideshow
Patient #10 – please click on any image to enlarge, see details and slideshow
Patient #11 – please click on any image to enlarge, see details and slideshow