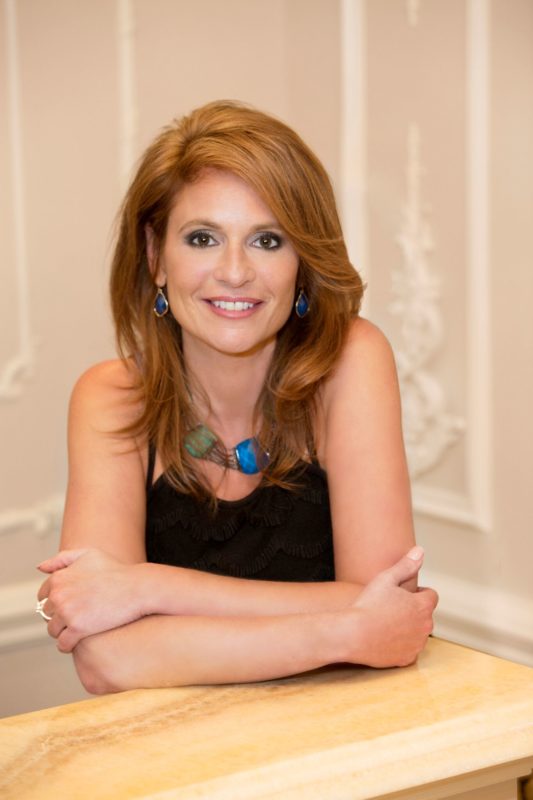 Ann Mueller
Patient Coordinator
Ann is the Patient Coordinator and provides concierge service to our patients from the very first phone call to the last postoperative visit. She treats patients like her own family members and is with them every step of the way on their journey to a new and rejuvenated face and outlook on life, both inward and outward. She has been with Park Avenue Facial Aesthetics for 12 years and has intimate knowledge of all the cosmetic treatments offered by Dr. Gupta and her staff. Her warm and caring personality has endeared her to patients and her thorough knowledge puts them at ease.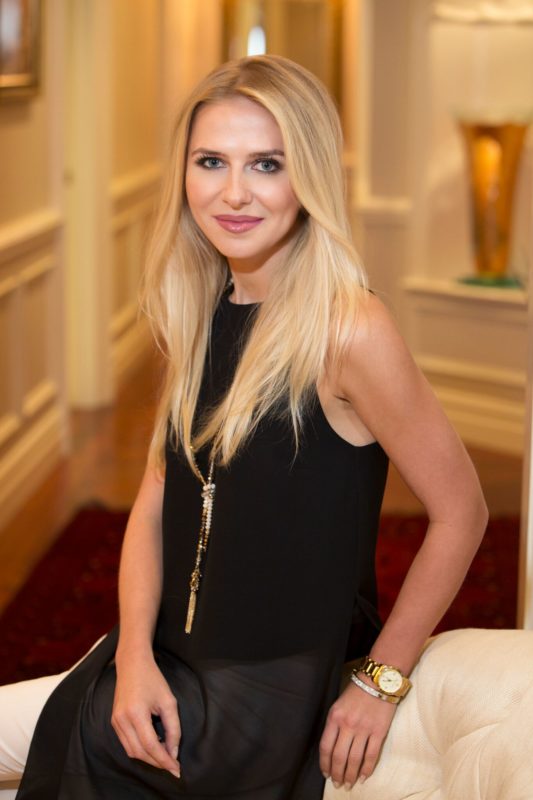 Emilia Bytner
Registered Nurse
Emilia is a highly skilled Registered Nurse (License 723159) who has received advanced oculoplastic and cosmetic training. She is not only a superb surgical assistant and phlebotomist but she is also proficient in performing many treatments offered by Park Avenue Facial Aesthetics, including microneedling, platelet rich plasma (PRP) for hair and skin, IPL photofacials, laser hair removal, and laser resurfacing. Emilia is passionate about helping patients realize their desired outcome in a compassionate and professional manner.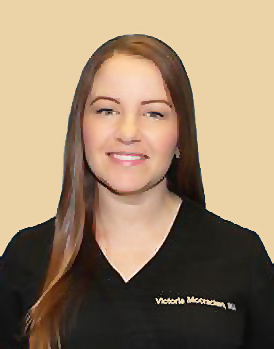 Victoria Mccracken
Medical Assistant
Victoria is a medical assistant who earned her degree in Medical Assisting from Ward Stone College. Victoria has over 18 years of experience and is fully trained to assist Dr. Gupta in advanced oculoplastic procedures in the Miami office. She works in concert with Ann to coordinate patient care and scheduling for the three offices. She has a strong passion for individualized patient care and is a tremendous asset to Dr. Gupta's practice.